Centre for Future Power and
Energy Research
We contribute to knowledge and practice in power and energy research, with the results published in the field's top venues. We work closely with industry to ensure our research is relevant and has the potential for impact.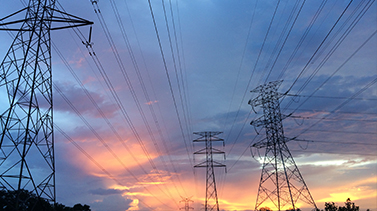 OUR RESEARCH
Read about our latest research projects, publications and research partners.
Discover our research